No one cares about your Wealth & future More than you!
With so much noise in the world today, it's more apparent than ever that Wall Street and politicians don't have your best interest at heart.Taking control of your families investment decisions for a better future can be overwhelming, daunting and lonely. CounterVest is a publisher of actionable financial information, education, and software for individuals self-managing their portfolios who want to generate better than average market returns. If you've been struggling with losses, our free tool will help identify your #1 Profit Killer and eliminate it today.
"
Keep up the good work. I bought at $0.60 and reaped substantial gains! Praise the Lord!
William B, CA.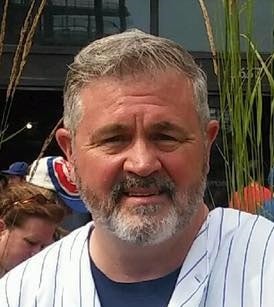 "
Service yields consistent and profitable outcomes. It one of the most beneficial educational tools I have purchased.
Shane E, NV.
"
I got 1,300% and 2,200% gains. After more than 6 years of trading… my biggest winners ever!
Jane Doe, ACME Inc.